We Care For The Whole Family
When Should I Get An Eye Test For My Child?
We recommend that you consider having your child's eyes examined once they reach the age of 2.  Of course, if you suspect that they may be struggling with their vision before then please bring them along as soon as you can.
The vision of a child develops from birth up to the age of 8 or 9. During this critical period of visual development you should ensure your child has a regular eye test – the minimum recommendation is one test per year, however, your optometrist will advise you if you should consider coming in to the practice more frequently.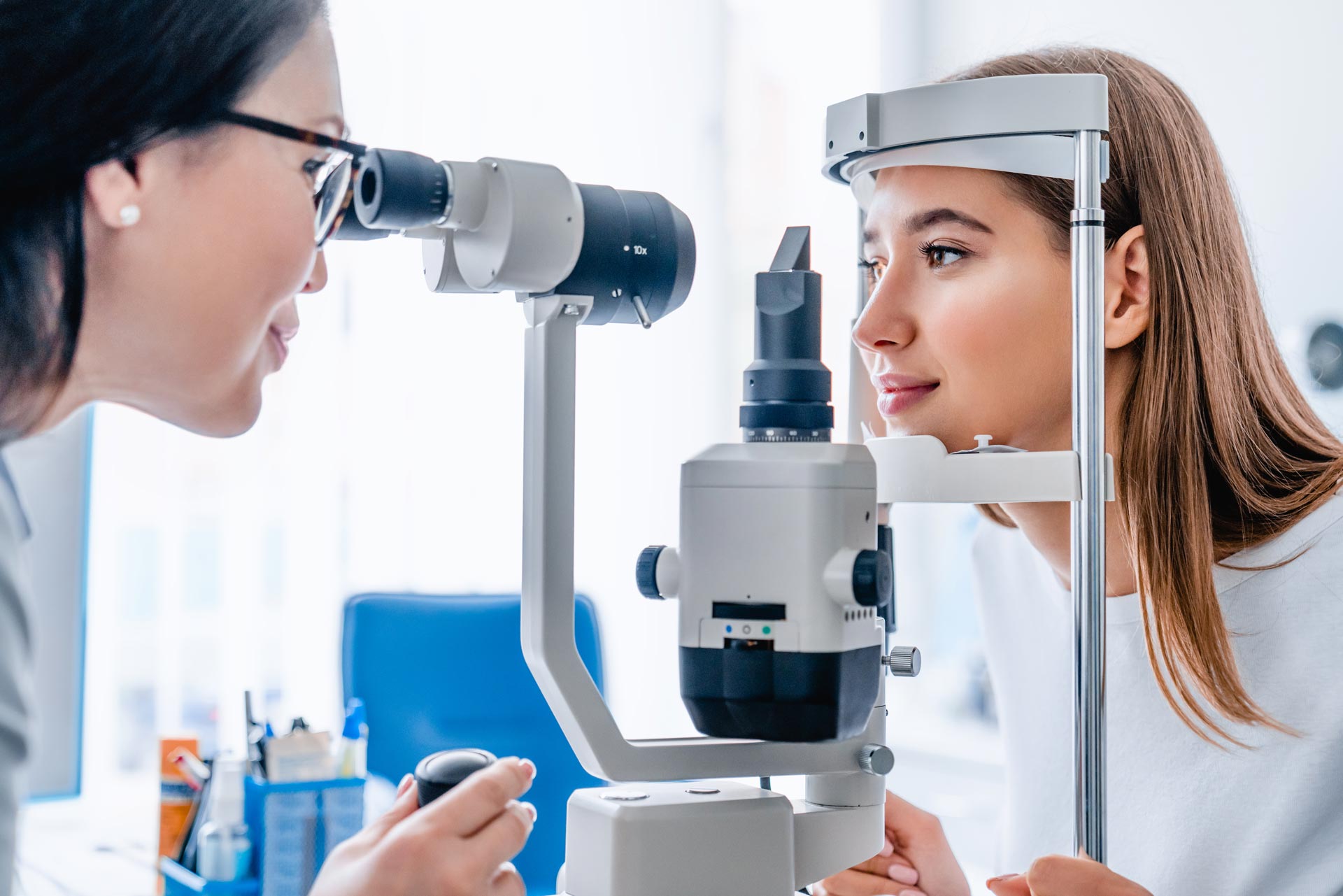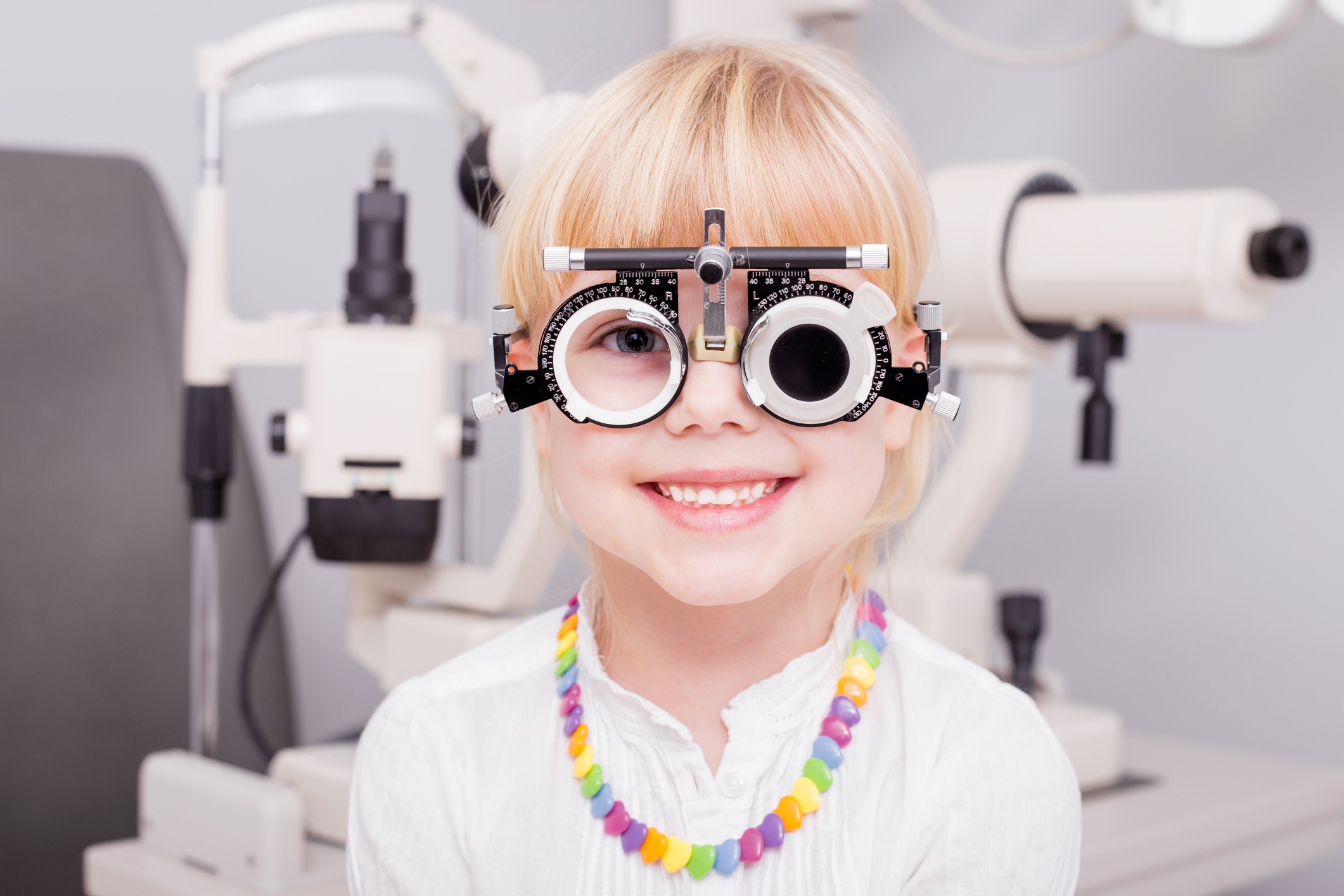 At Burgess Opticians we aim to cater for the whole family, and children are no exception.  Eye examinations are modified to suit the needs of your child and our optometrist will make the experience as enjoyable and relaxed as possible.
Flexible test charts allow us to use shapes and objects, like cars and flowers, rather than letters and numbers to assess your child's vision.
Colour Vision Deficiency
Approximately 8% of males suffer from a hereditary congenital colour vision defect, it is important and useful to assess the colour vision of your child.
Binocular Vision
We often examine a child's binocular vision – the ability to coordinate both eyes so that they work together to provide good vision. Binocular vision can be influenced in the early years, so timely discovery is crucial.  Testing this feature of vision helps detect squints and lazy eyes.